Kia Soul Rear Entry Wheelchair Accessible SUV by Ryno Mobility

The wheelchair accessible vehicle market has been dominated by vans for most of the time it's existed. Minivan or full size van, take your pick. For many, these options left much to be desired. Not only when it comes to style, but also when it comes to things like size, cost, and fuel economy.  

Eventually, the market responded, and manufacturers started converting pickup trucks and larger SUVs. That heped with the style and capability of the vehicles, but still didn't change much as far as size, cost, or fuel economy.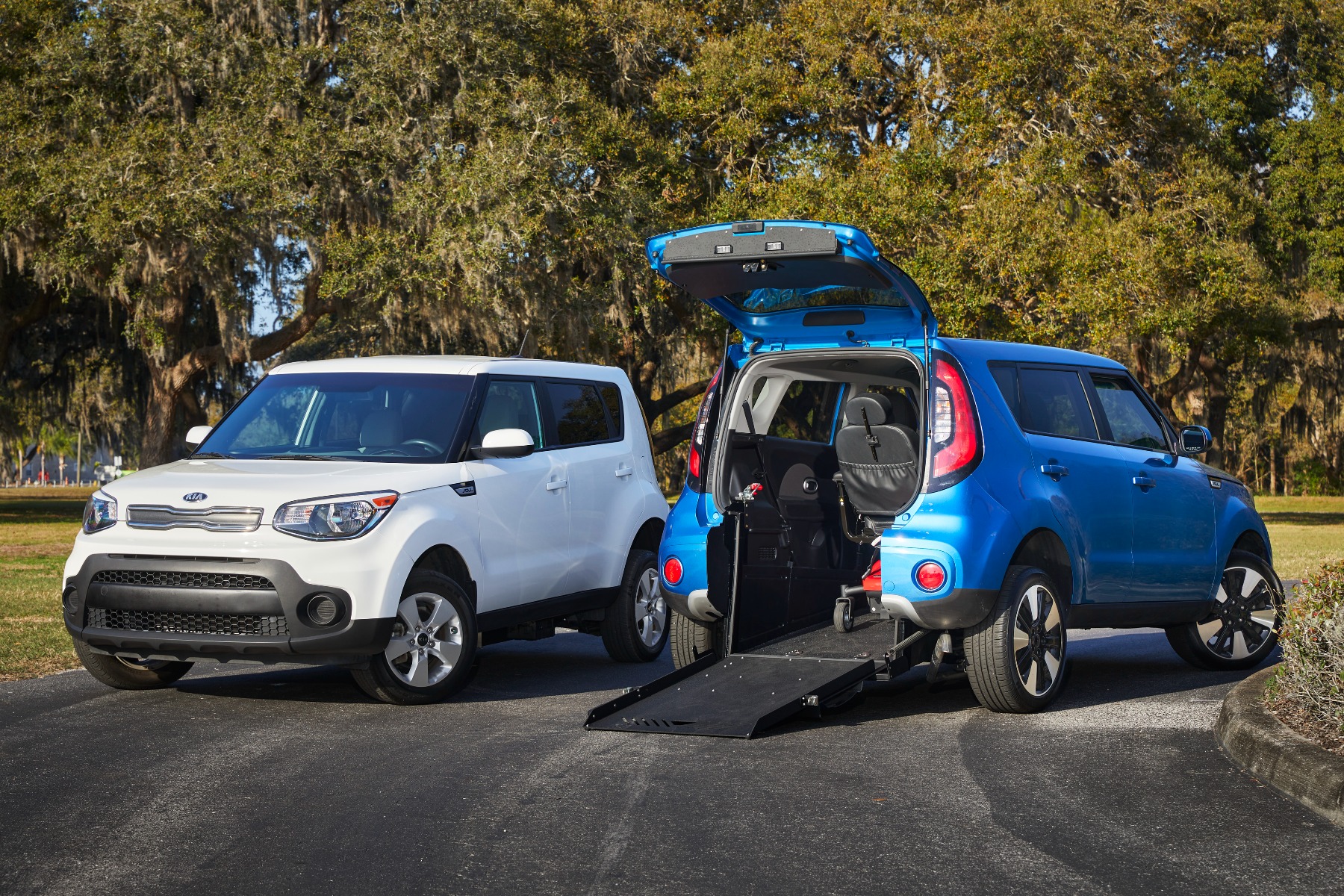 Enter: the Kia Soul.  
Before it was even considered for being converted for wheelchair access, the Kia Soul was an immediate hit when it was released by Kia Motors, and was hard to find available on a lot. This popularity, paired with its small size, cool design, and relatively low cost, got the attention of not only consumers, but also wheelchair van conversion manufacturers.  
Eventually, some companies started to convert the Kia Soul for wheelchair access, and now, Ryno Mobility teamed up with Mobility Express to produce their first Kia Souls with a Rear Entry wheelchair accessible conversion!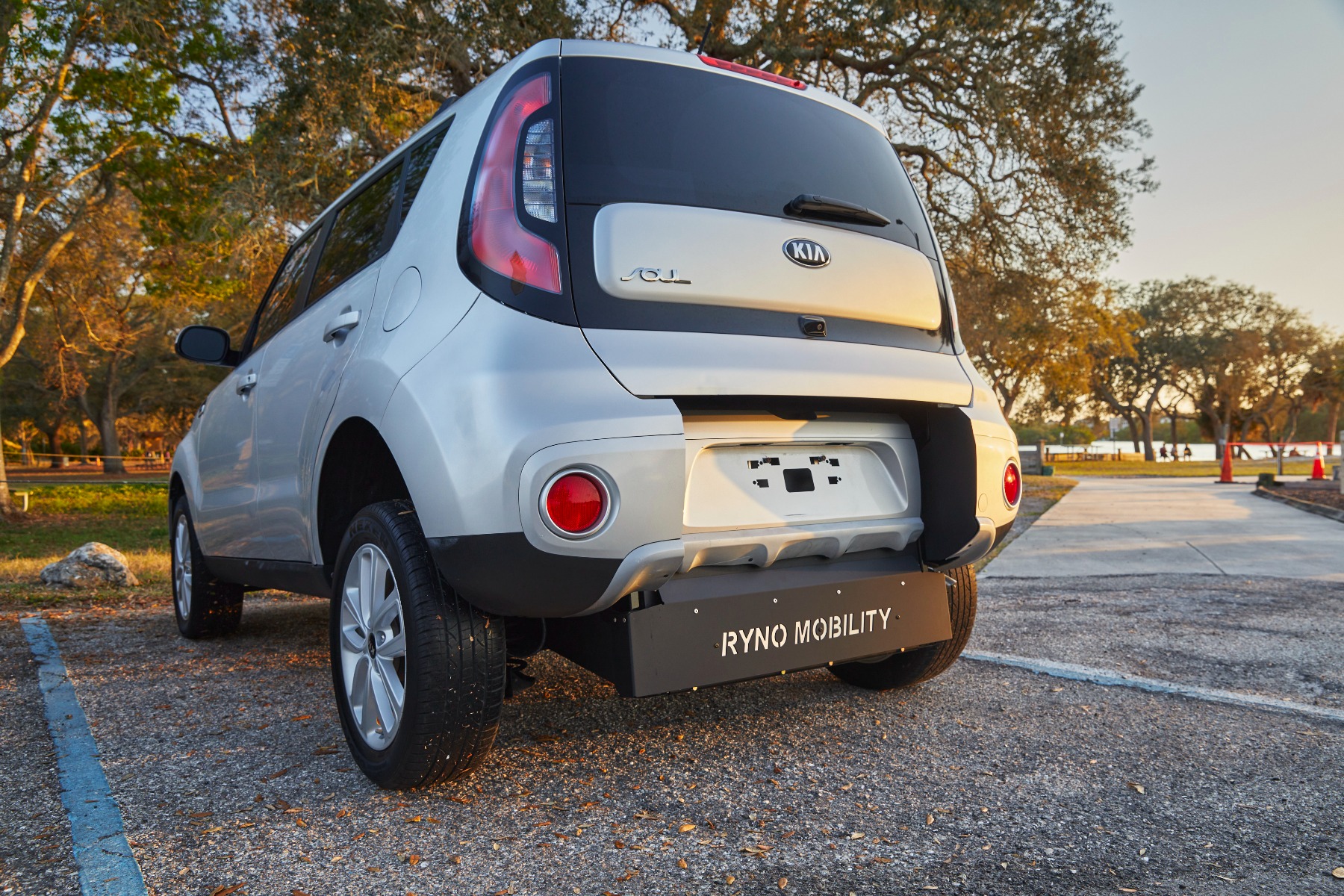 Ryno Mobility has made a name for itself in the wheelchair accessible vehicle industry by manufacturing high quality, manual rear entry conversions for Chrysler/Dodge vans as well as by converting pickup trucks and SUVs for wheelchair access. Now, Ryno Mobility has done it again by producing another high quality Rear Entry wheelchair accessible SUV conversion.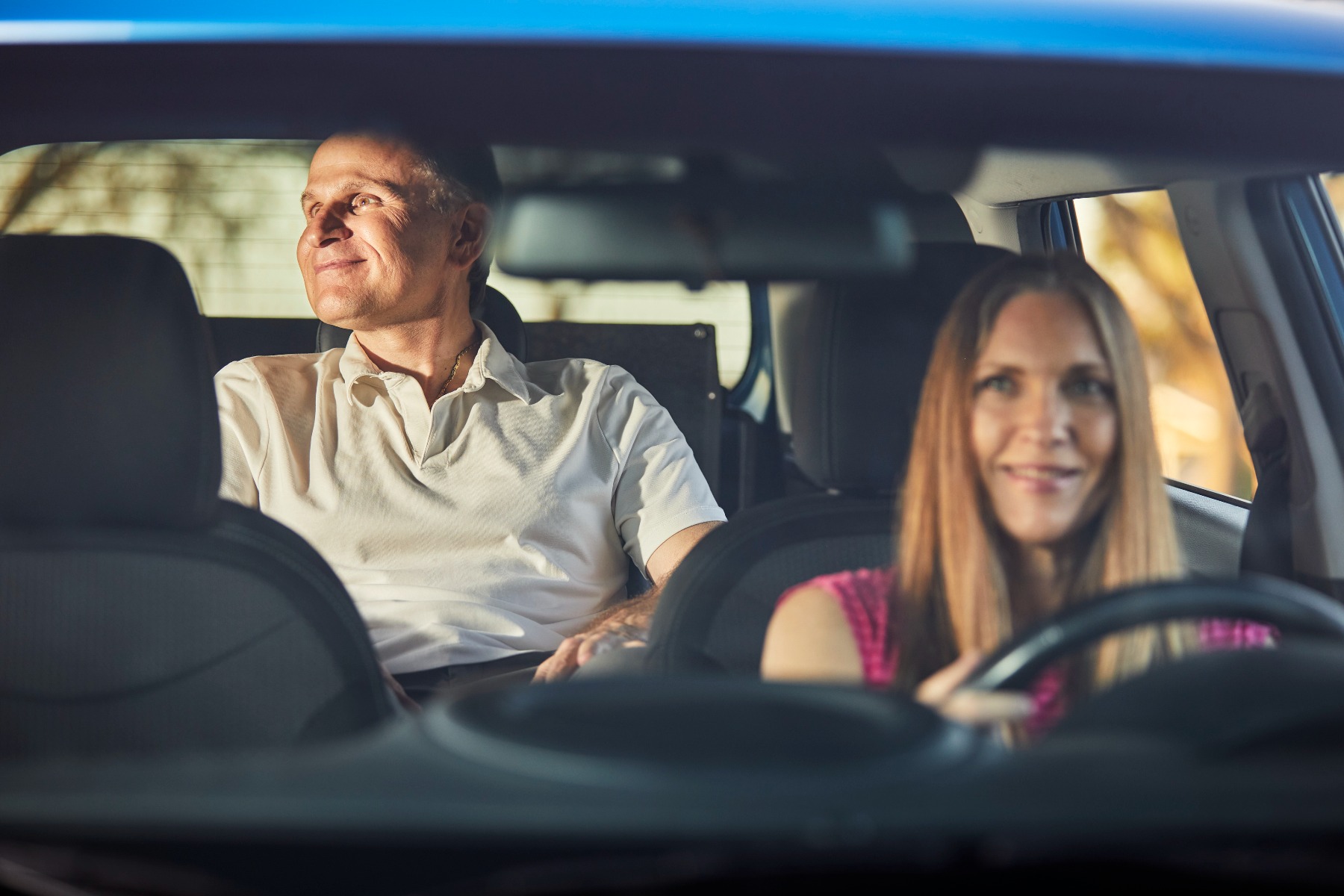 Check back in with us soon for more updates about the all new Ryno Kia Soul wheelchair accessible SUV, offered for sale at Mobility Express. 
 
Follow this link to view our available inventory of Ryno Kia Soul rear entry wheelchair accessible vehicles or give us a call at (800)918-7433.
Contributor: Joseph Rached